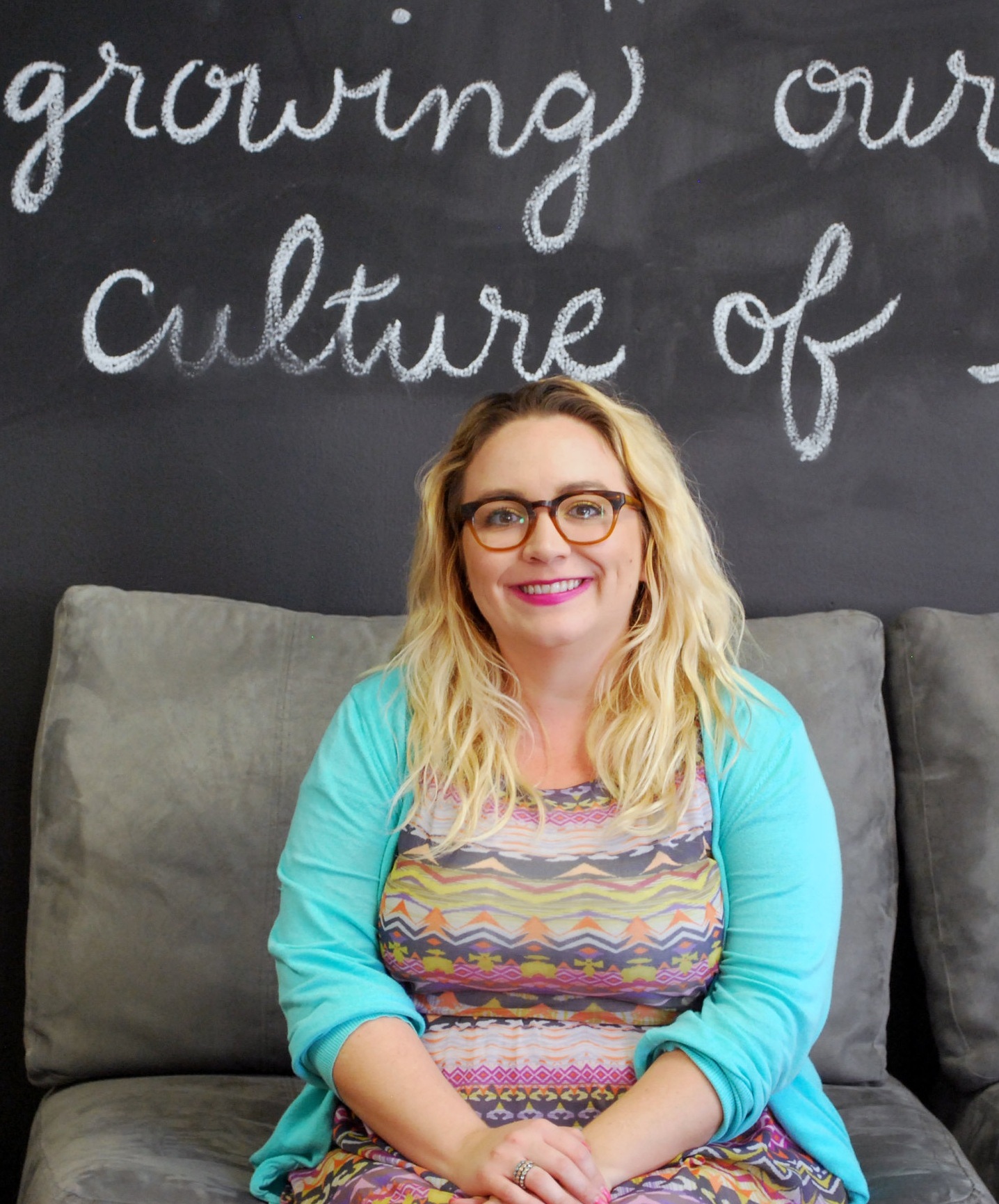 That Charlie is a real 'Jane of all trades!' She's smart as a whip too! She knows how to be social on media. From podcasting to email marketing to brand development and beyond, she's one of them creative types.
Charlie holds a BA in Journalism and Political Science from the University of North Texas Mayborn College of Journalism. She was a multimedia news editor, visual media storyteller and radio/video producer at a government science org. There, she managed social media accounts and increased their followers by 50 percent by the end of her 3-year contract. The content she was producing reached millions of people each week.
She holds expertise in editorial content planning, social media copy and visual elements (infographics, short, text-heavy videos, podcasting, etc.) and email marketing plus analytics, media placement and trend forecasting. She ghostwrites about a vast variety of topics including STEM, small business, health industries, non-profits and legal resources.
Creative Marketing Assistant
Raylene is a writer and editor who completed her BA in English in December 2018. She is a creative soul and hopes to become a published author. She's a longtime Long Beach rep and loves her sunny California. You can follow her on the 'gram @parissita_
Charlotte is a freelancer in the marketing, film and theater industry. She loves "folk art" and any form of media that brings a message to its audience. She is also an advocate for mental health awareness and general wellbeing. One day, she'll become an author and expert foodie.